Join us for the 28th running of the Great Train Race
The Great Train Race will return to downtown Fredericksburg, VA on May 1st 2022! The race will return to its traditional course starting underneath the railroad tracks and finishing at the city docks. More race details will be released as planning continues.
The race format:
The race consists of 3 events for kids under 18.
The 1-mile Express for ages 6 to 17
The 1/2-mile George Dashington for ages 12 and under
The 1/4-mile Caboose Run for ages 5 and under
All events will be in-person. The Express and George Dashington will be chip timed races. The Caboose Run is a fun run and will not be timed.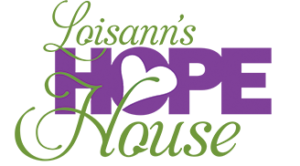 The Great Train Race benefits Loisann's Hope House and their efforts to help homeless children and their families.
Since opening their doors in 1987 Loisann's Hope House has striven to improve the quality of life for families by helping them move from homelessness to permanent housing.