Join us for the 29th running of the Great Train Race
The Great Train Race will return to downtown Fredericksburg, VA on May 7th 2023! This is one of the largest timed kid's races on the east coast. Young runners get the rare opportunity to compete in a race just for them.
The race starts near the Fredericksburg Train Station and runs through historic downtown. Runners finish at the City Docks. Runners and families are invited to the Race Festival located in the commuter lot behind the Train Station for awards, music, vendors, and treats.
The race consists of 3 events for kids under 18:
The 1-mile Express for ages 6 to 17
The 1/2-mile George Dashington for ages 10 and under
The 1/4-mile Caboose Run for ages 5 and under
The Express and George Dashington will be chip timed races. The Caboose Run is a fun run and will not be timed.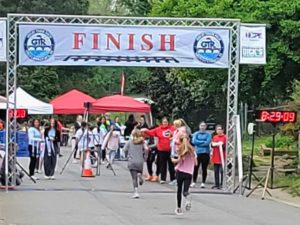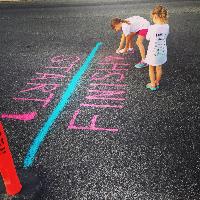 All the information you need for race day can be found in our Participant Guide!
Be sure to download it and read up on everything from parking, course maps, start times, and the award ceremony times.
In order to hold a safe and fun event for our young runners it over a 100 volunteers. People willing to come out and donated their time for nothing more than a t-shirt and our gratitude.
Please consider helping. You can register to volunteer here: Volunteer Registration
If you have other talents that you'd like to share outside of the listed jobs please contact us: gtr@runfarc.com
Be sure to thank each and every volunteer you see on race day! The Great Train Race could not happen without them.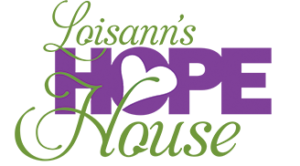 The Great Train Race benefits Loisann's Hope House and their efforts to help homeless children and their families.
Since opening their doors in 1987 Loisann's Hope House has striven to improve the quality of life for families by helping them move from homelessness to permanent housing.