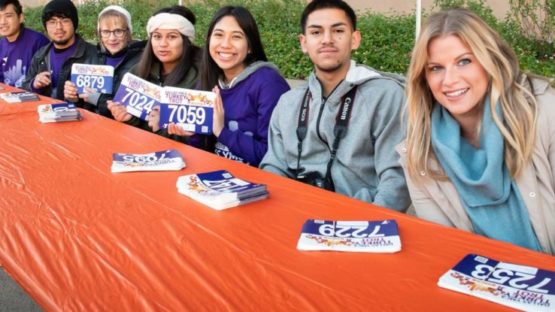 Packet Pick-Up
Thursday, May 2 – 10:00 a.m. – 7:00 p.m.
Friday, May 3 – 10:00 a.m. – 7:00 p.m.
Saturday, May 4 – 10:00 a.m. – 5:00 p.m.
Late Registration available until races
reach maximum capacity.
We're Adding Even More Equipment
New stationary bikes are heading to a workout station near you! Check out our latest selection of stationary bikes. We now have both upright and recumbent bikes to better serve the fitness needs of our loyal members!
Begin Building Your Beach Body Today
Bring a guest and get ready to workout with your friends. As we enter into the spring and summer fitness frenzy, we have added even more group classes to our already busy schedule! Check out a few of our favorites today, and don't forget to sign-up next for your group workout session.