The race is in need of volunteers!
Consider helping to put on the best youth race around. We need volunteers to help on the course, at the start/finish, and at packet pick-up. If you are interested visit our volunteer page.
2021 will mark the 27th annual Great Train Race
We were deeply disappointed to cancel the event in 2020 and are happy to say we are a go for the 2021 event. With the recent changes in the state's guidance and the need to make some modifications to the event we needed to slide the date to June 6th.
The race format:
The race consists of 3 events for kids under 18.
The 1-mile Express
The 1/2-mile George Dashington for ages 12 and under
The 1/4-mile Caboose Run for ages 5 and under
This year's race will be a bit different in order to conduct a safe event. The following options are available for runners to participate in the race:
Run the 1-mile Express in a wave of 25 runners (11 and up only)
Run any of the 3 distances in a "time trail" format – runners are released on to the course one at a time
If you prefer you may participate virtually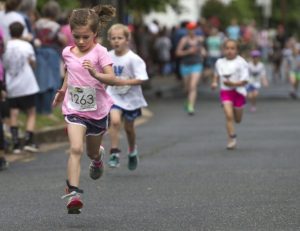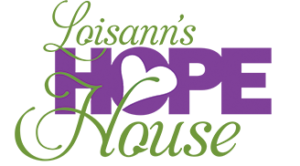 The Great Train Race benefits Loisann's Hope House and their efforts to help homeless children and their families.
Since opening their doors in 1987 Loisann's Hope House has striven to improve the quality of life for families by helping them move from homelessness to permanent housing.